Tribology Conferences / Events
Please, share tribology conferences and events in TriboCalendar! You can send the information regarding the event to [email protected] Thank you!
Sep
16
Sun
2018
Science of Wear: International Workshop
Among the basic tribological phenomena of contact, adhesion, friction, lubrication and wear, wear remains the least scientifically understood. At the same time, wear remains one of the most important tribological phenomena in practice, affecting all aspects of our lives and current technologies. Our understanding of the fundamental processes of wear has been improving recently, due to new theoretical approaches, improved experimental techniques and rapidly growing numerical capabilities. It is felt that now it is the right time to revisit the subject of wear intensively, with a special focus on the understanding of physical mechanisms. The workshop "Science of wear" serves to survey the state-of-the-art in the field of wear research and to map out likely developments in the near future. From a technical point of view, three topics will be in the foreground:
– Interaction of plasticity and adhesion during wear
– Use of modern simulation techniques for prediction of wear
– Low wear conditions
Topics
·      Interplay of adhesion and plasticity in adhesive wear
·      BEM simulations of wear of heterogeneous media
·      Wear of functionally graded materials
·      Wear particles Emission
·      Fretting, fatigue, structural damping
·      Molecular dynamics simulations of wear
·      Wear of artificial joints and implants
·      Materials for tribological applications
·      Systems with minimal wear
·      Third body: modeling and simulations
Call for papers
If you are interested in participation, please submit an abstract in English not later than June 30, 2018 (preferably by e-mail).
Sep
24
Mon
2018
POLYTRIB 2018: The 3rd International conference on Polymer Tribology

@ Grand Hotel Bernardin
The use of polymer materials in tribological contacts has increased rapidly in the past few decades. The demand for the polymer-based tribological contacts is evermore increasing, and this trend appears to hold in the future as well.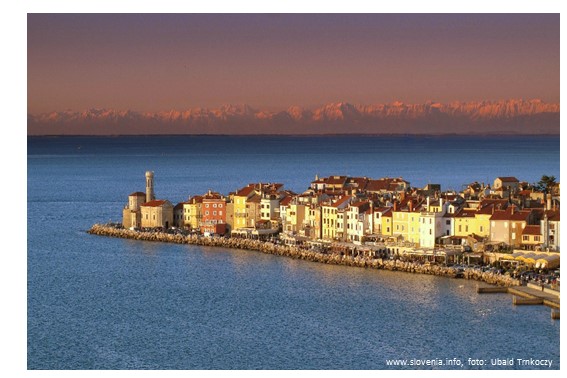 There are several aspects of polymer properties, production, design and use that could be further improved and tailored to achieve better friction and wear performance, which is the goal of this conference.
After the 2nd Polytrib conference held in Ljubljana, Slovenia, in 2016, with more than 70 attendees from 18 countries, and more than half coming from industrial sector, the 3rd PolyTrib conference tends to bring together a broader range of participants in the whole exploitation chain, from the research and manufacturing to the sales sectors. The goal is to enlarge the audience and serve as a world-wide recognised event for exchange of knowledge in tribology of polymers, which is broadly lacking today.
The conference will welcome several distinguished invited keynote speakers, regular technical sessions, posters, exhibition and social events, with accompanying persons programme.